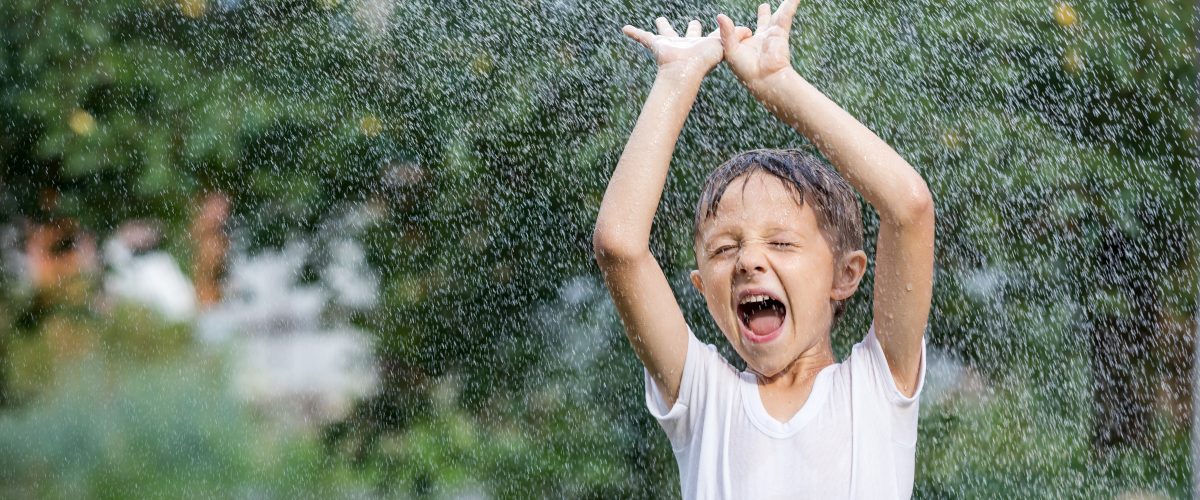 ABOUT
Our Green Camps, (Autumn, Winter, Carnival, Easter, Spring e Summer), in collaboration with Popcorn English, guide our little explorers towards a real awareness of their impact on the environment. We inspire and guide children to connect with a multilingual and multicultural land and live in a more sustainable way. We challenge them to be the change we wish to see in the world.
OBJECTIVES
• raise awareness for respecting each other and the environment
• learn about Nature and its cycles
• develop creative skills as well as communication and sense of collaboration
• increase self-confidence
A DAY AT THE CAMP
9.00 – Welcome
*Ice Breaker and Cognitive Games
*Interactive English / Italian lesson
*Green Workshops
12.00 Lunch
*Walk in the Nature
*Storytelling
15.00 Snack
*Outdoor activities / swimmingpool
17.00 Bye bye!
ACTIVITIES
• Bilingual camp English / Italian (we also speak French and German!)
• Gardening
• Artistic workshops with recycled materials ♻️
• Farm visits
• Sport (PE, hiking, swimming, volleyball, soccer)
• Discover Ticino
WHERE:
Roccolo di Castell (Collina D'Oro) is a beautiful renovated farmhouse on top of a green hill at the edge of the woods and opposite a beautiful pirates-inspired playground. It has a large room, two bathrooms and a kitchen. We are in Via Castèl 2 a Montagnola (Collina d'Oro). Our Green Camp are for a maximum of 15 kids with two adults Limited spots!
WHAT'S INCLUDED:
The cost of the single days is 65 CHF / child and includes the material used during the camp.
WHAT TO BRING:
• Packed lunch, snacks, water bottle.
• Please wear comfortable clothes and shoes for walking. Swimmingpool outfit and towel if requested
• Bring a k-way, a hat, sunglasses and sunscreen.
• For the little ones: change of underwear, socks, T-shirt and pants.
• Tailor-made camp activities
• Baby-sitting and homework assistance
* Early Drop Off: possibility to leave children 1 hour earlier in the morning. Additional cost 20 CHF.
**Late Pick Up: possibility to pick up children 1-2 hours later in the afternoon. Additional cost 20 CHF/hour.
*** Wednesday excursion CHF 75.-